Tentatively Thinking Matters Facilitator Training will be scheduled for later in May 2020 if Covid 19 precautions are lifted.
If precautions are still in place at that time, a date will be chosen that is safe for everyone.
Thank you.
Abe
Thinking Matters Evolution frequently posts new information.  Visit us often.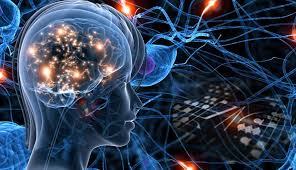 Thinking Matters Evolution was designed to be a one-size-fits-all workbook approach for anyone wanting to learn skills that help change behavior.  Recognizing that will power is not enough for most of us, Thinking Matters Evolution provides a way to learn about the thinking that leads to unproductive and unwanted behaviors.  This is accomplished by learning how to identify, monitor and change the thinking that is fundamental to these behaviors. 
This simple 5-step process is based upon the original Thinking Matters approach. Over about 12 years the original version has shown to be very popular with criminal and juvenile justice groups. In recent years there has been a need to respond to new user groups. This is why Thinking Matters has evolved over time based upon user feedback. Thinking Matters Evolution breaks some of the 5 steps into sub components and includes suggested discussion topics to engage participants with fewer group management concerns.